The Kent Life
A family-owned,
business with a global
perspective.



Family-run for nearly 100 years
Family is our greatest natural resource and the Kent family continues their ownership of KENT® Corporation, the parent company of four diverse operating companies engaged in corn wet milling, the production of animal feeds and the manufacture of high-quality food, beverage and ingredients, agriculture and pet products.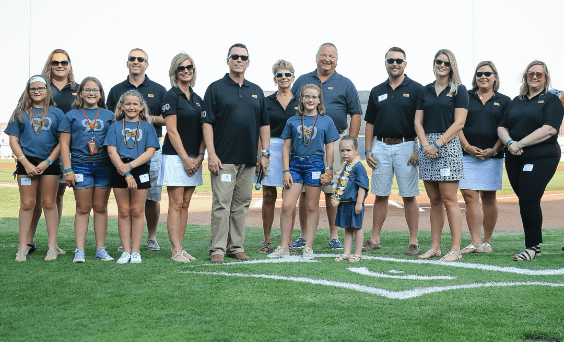 28 manufacturing locations
supported by sales and technical
offices across three continents

International sales in
nearly 100 countries

Two-thousand
employees sharing the
same mission

US Best Managed
Companies Award Winner
by Deloitte Private and WSJ
Averaged by KENT
employees per year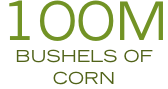 Purchased annually and
sourced, in large part, locally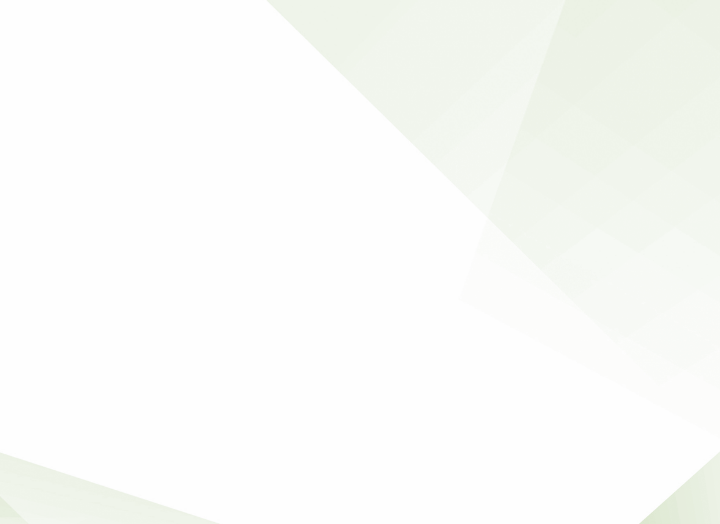 What we do
We venture to suggest that virtually every person across the U.S. has either used, consumed or benefited from a KENT® Corporation product at one time or another.
Hundreds of the products we make are either used as standalone or as an essential ingredient in thousands more — including livestock production, pet care, food service, consumer retail, health care, sport drinks, spirits brands and packaging, to name a few.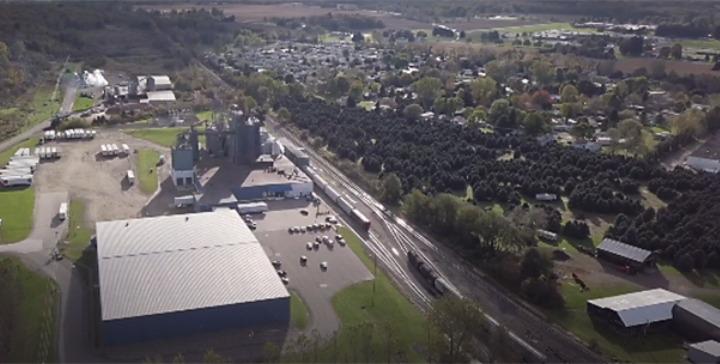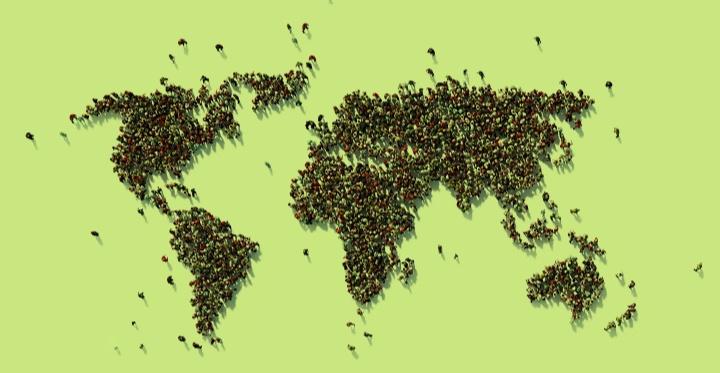 Our vision
Population growth is the only consistent demographic trend. The desires and dietary requirements of this trend require innovative technology. KENT® Corporation is in pursuit of this global challenge through a diversified team of companies. Our vision is to become a recognized leader in creating value through innovative foods and ingredients for the whole family.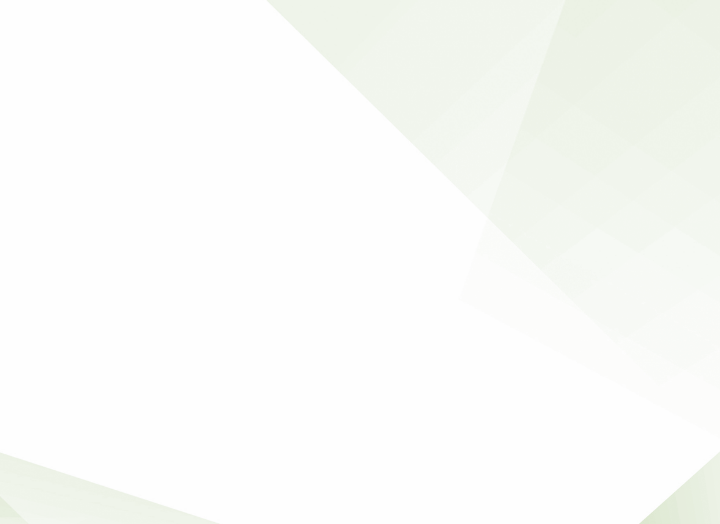 Our mission
KENT® Corporation is engaged in Strategic Investment Management for the benefit of its shareholders, customers, employees and their extended community. KENT is dedicated to applying its Core Values across all its operating subsidiaries and coordinating the management of those subsidiaries in order to deliver reasonable and consistent financial returns on a long-term basis.

A history of growth and leadership

1927
Founder, Gage Allison Kent, introduces Kent 34 Baby Beef, the first "Feed Without a Filler," in Indianola, Iowa.

1936
The growing feed business moves to Muscatine, Iowa, capitalizing on the transportation benefits of the Mississippi River.

1943
Grain Processing Corporation is formed to build and operate a government industrial alcohol plant for the World War II synthetic rubber program.

1952
Kent constructs feed manufacturing plant in Muscatine to meet increasing demand. New product lines were added for swine, beef, dairy and poultry.

1953
G.A. Kent and S.G. Stein purchased the GPC facility and soon converted operations into a corn wet milling facility.

1988
Kent aquires Blue Seal Feeds, a respected animal nutrition company on the Eastern seabord, founded by Henry Kingman Webster in 1868.

1992
Kent acquires dry-seasoning company Precision Pack Foods and merges it with GPC division, Frostline, an innovative lactose-free frozen dessert mix.

1995
Wanting to add retail packaging capabilities, Kent aquires Dacus Foods marking the beginning of Precision Foods getting into consumer products.

1997
Looking for more value-added products using the kernel of corn, scientists at Grain Processing develop clay-alternative, sustainable, World's Best Cat Litter.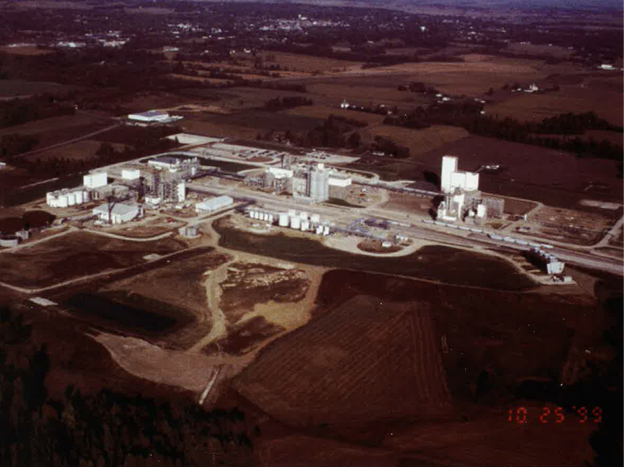 1999
Grain Processing Corporation opens a new wet milling facility in Washington, Indiana to expand capacity and provide additional value to customers through timely, consistent supply.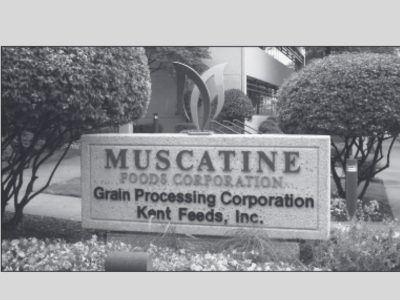 2005
To highlight the primary business and expertise of its subsidiaries and their areas of growth, Varied Investments Inc. changes name to Muscatine Foods Corporation.

2010
Kent Pet Group forms to continue manufacturing World's Best Cat Litter. At the same time, Kent Feeds and Blue Seal Feeds combine to form Kent Nutrition Group.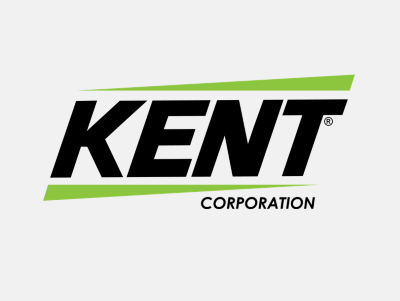 2012
To acknowledge the company's oldest and best-known brand, which embodies the Kent family's long heritage of company ownership and commitment to customers and employees, Muscatine Foods Corporation changes name to Kent Corporation.

2015
Grain Processing completes $83 million dryer house, significantly reducing emissions and promising a strong future for receiving corn and creating high-quality ingredients for feeding a growing world population.

2020
Kent Nutrition Group opens $37 million state-of-the-art Feed Mill in Sheldon, Iowa. The facility allows Kent to deliver more trusted animal nutrition to valued customers.

2021
Grain Processing Opens Large, High-Quality, Efficient Distillery. The capital investment allows Kent to make significantly more pure alcohol for customers demanding the best quality in the world.
---
KENT has a proud history of innovation, change, growth and success. Consider the professional and personal opportunities of joining a team where you can grow and succeed, too.