Companies & Products
Privately-held and
family-owned, explore
the world of KENT.



Leading, diversified and essential
While KENT Corporation's subsidiary companies are strategically diverse, our employees come together to build value in everything we do.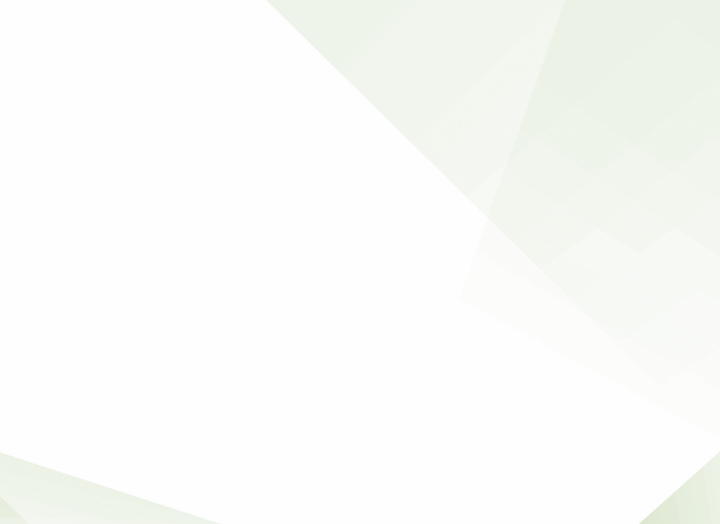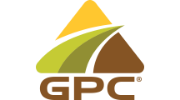 Grain Processing Corporation
With plants in Washington, Indiana, and Muscatine, Iowa, Grain Processing Corporation (GPC) crafts innovative corn-based products for customers worldwide. GPC is proud to bring its long-term and new customers trusted high-quality ingredients, including, MALTRIN® maltodextrin, ethyl alcohol, industrial and food starches, corn syrup solids and co-products. The ingredients GPC makes are sold to customers for their products such as beverages, food, nutraceuticals, pharmaceuticals, personal care and industrial starch applications.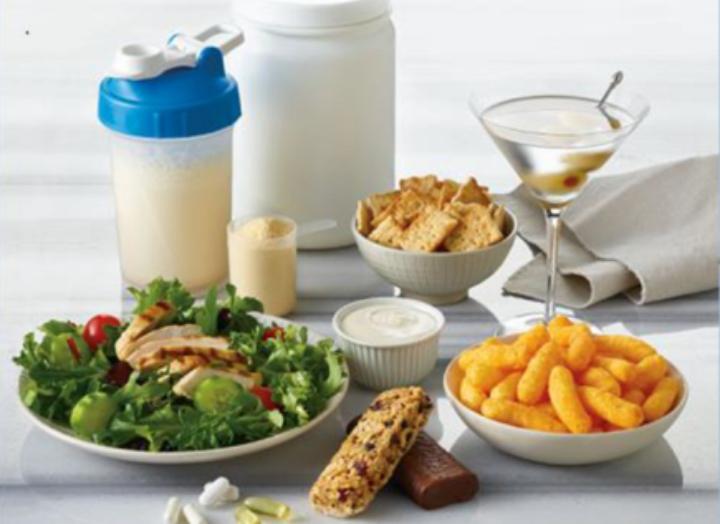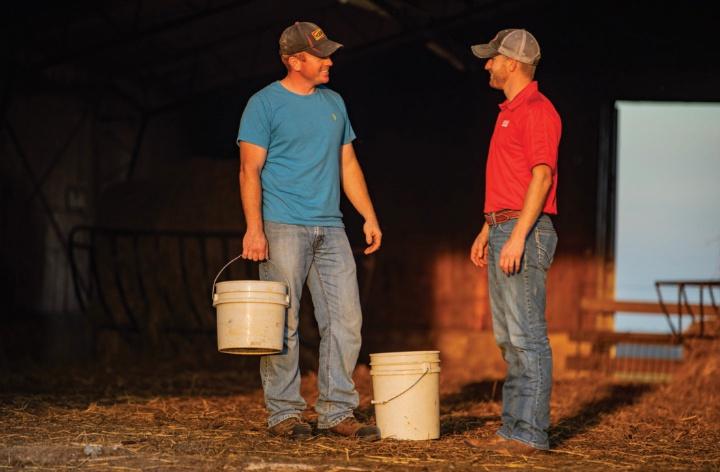 KENT® Nutrition Group
KENT® Nutrition Group manufactures and markets animal feed and nutrition products for commercial producers, farming communities and animal-lovers. KENT® Nutrition Group is home to the Kent and Blue Seal brands. Kent is an iconic American brand with its rich history of feed stores dating back to 1927; Blue Seal's history dates back to its start in 1868.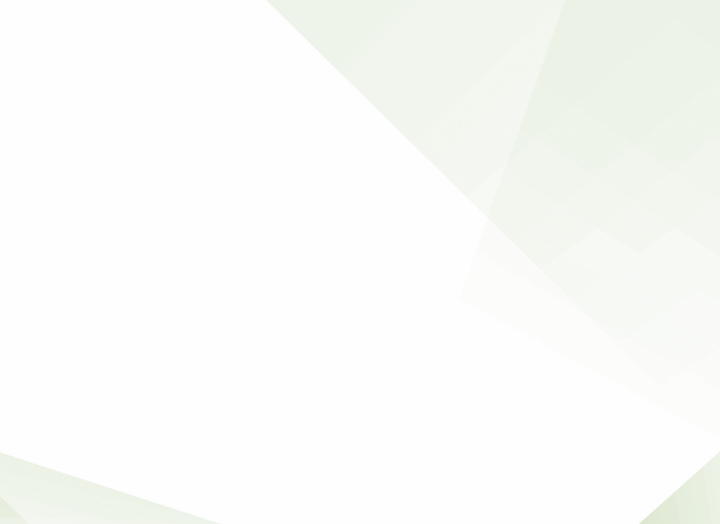 KENT® Pet Group
Kent Pet Group manufactures and markets products for pet owners. Kent Pet Group uses advanced science to discover new ways of using natural ingredients to develop better pet products. Its bestselling sustainable litter and bedding products reach customers and pet owners around the world to strengthen the bond between people and their pets. Brands include World's Best Cat Litter™, Back-2-Nature®, Breeders Choice® and BreederCelect®.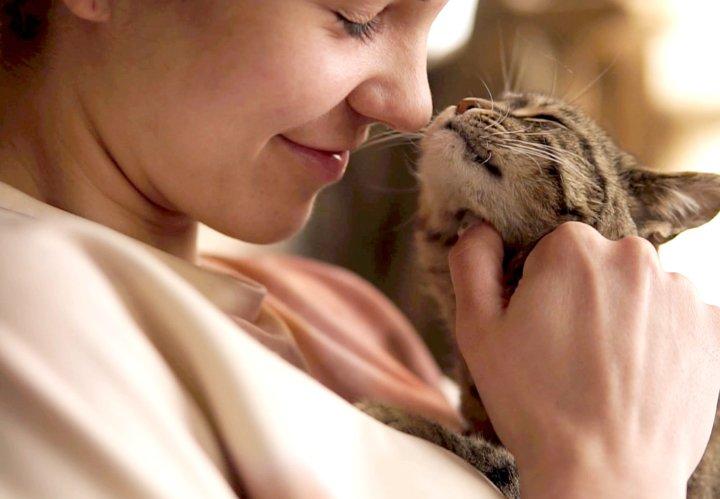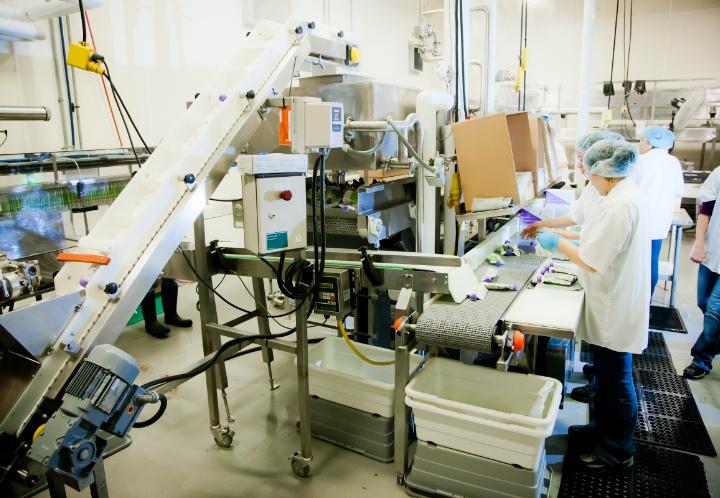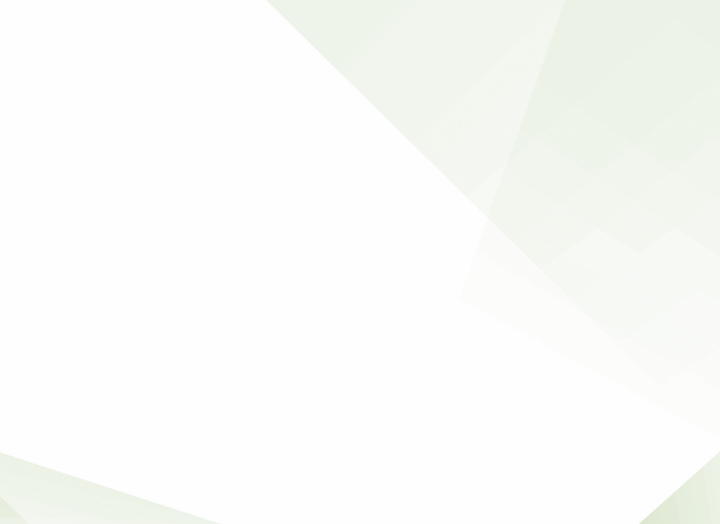 KENT® Precision Foods Group
KENT® Precision Foods Group is a dry and liquid-blending packaging food company specializing in rigid and flexible packaging while providing high-quality branded and custom products for customers in the food service (domestic and international) industrial and consumer products businesses. Brands include Foothill Farms®, Frostline®, Mrs. Wages®, Orrington Farms®, Southern Gourmet®, Thick-It®, Sqwincher®, PKLfreeze™, Milani® and other licensed products.
KENT® manufacturing and office locations
KENT® Corporation
Muscatine, Iowa (World Headquarters)
Ames, Iowa (Innovation Center)
Grain Processing Coporation
Washington, Indiana
Muscatine, Iowa
KENT® Pet Group
Helensvale, Australia
Toowoomba, Australia
Lonsdale, Australia
Muscatine, Iowa
Scunthorpe, England, UK
KENT® Nutrition Group
Muscatine, Iowa
Lichtfield, Connecticut
Beardstown, Illinois
Rockford, Illinois
Logansport, Indiana
Altoona, Iowa
Ireton, Iowa
Sheldon, Iowa
Bangor, Maine
North Yarmouth, Maine
Hagerstown, Maryland
Mason, Michigan
Marshall, Missouri
Columbus, Missouri
Bow, New Hampshire
Derry, New Hampshire
Rochester, New Hampshire
Arcade, New York
Fishkill, New York
Watertown, New York
Richford, Vermont
KENT® Precision Foods Group
Bolingbrook, Illinois
Muscatine, Iowa
Columbus, Mississippi
Foley, Minnesota
Sauk Rapids, Minnesota
Superior, Wisconsin
New Sharon, Iowa
International Sales Offices
Mexico City, Mexico
Hong Kong, China
Belfast, Northern Ireland, UK
Bern, Switzerland
Guildford, England, UK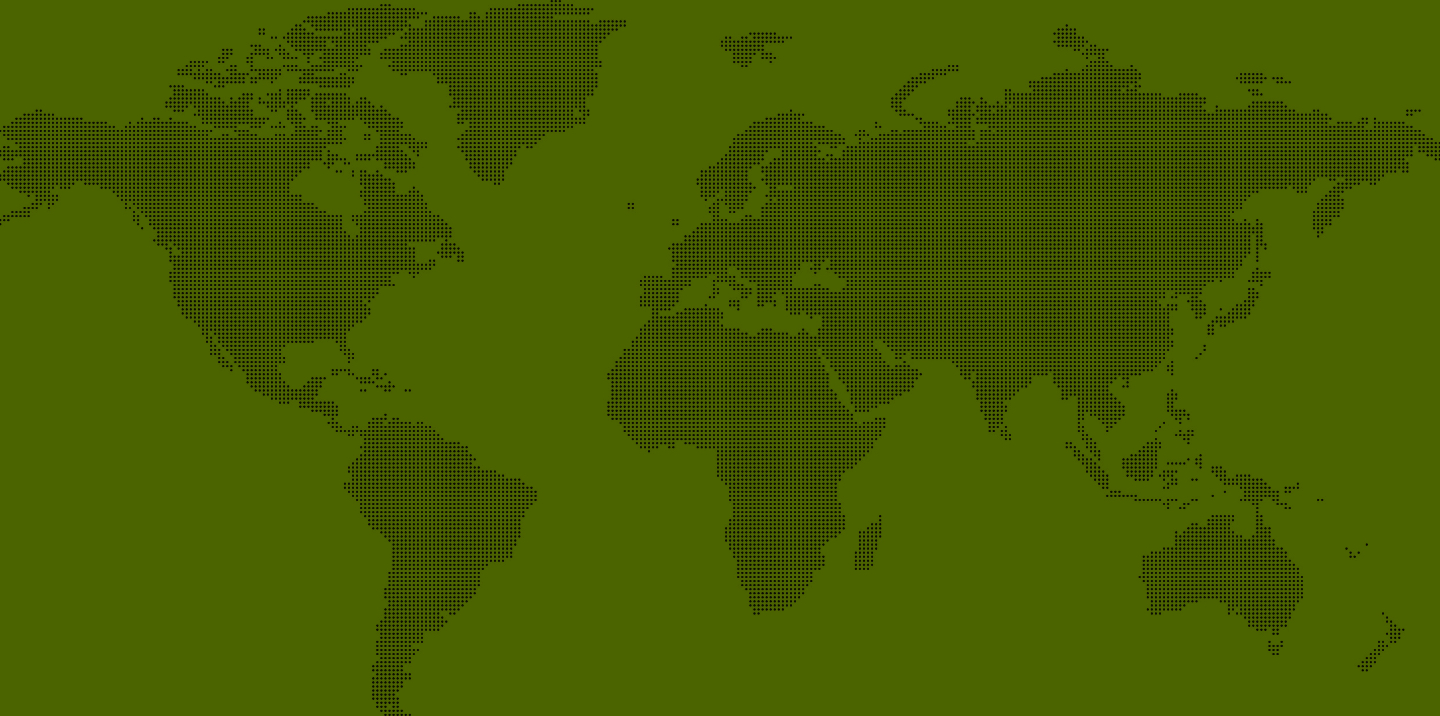 DOLE and other Dole marks are registered trademarks of Dole Packaged Foods, LLC and Dole Asia Holdings Pte. Ltd. and used under license. The LAND O LAKES brandmark is owned by Land O'Lakes, Inc. and used by license.