KENT Sponsors Walk to End Alzheimer's
posted on September 07, 2022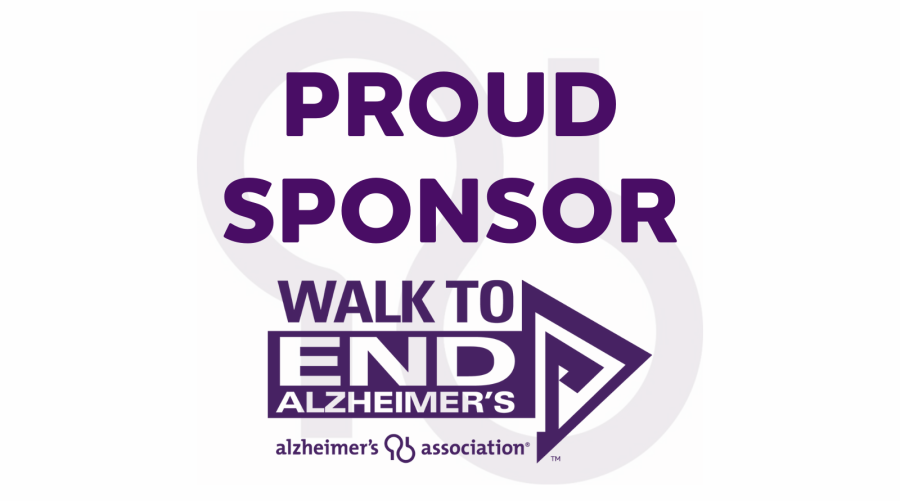 Those interested in supporting can sign up now for a team
MUSCATINE, Iowa (September 7, 2022) -- KENT Corporation is again sponsoring the Walk to End Alzheimer's, taking place in Muscatine, Iowa on Friday evening, September 23, 2022 at the Pearl City Station.
Held annually in more than 600 communities nationwide, the Alzheimer's Association Walk to End Alzheimer's® is the world's largest fundraiser for Alzheimer's care, support and research. This inspiring event calls on participants of all ages and abilities to join the fight against the disease.
Check-in for the Muscatine walk starts at 4:30 p.m., the Ceremony is at 5:30 p.m. and the walk begins at 5:50 p.m. For more event details, click here.
To find your Walk to End Alzheimer's, click here.