KENT Precision Foods Group Launching Two New Frostline® Treats
posted on February 22, 2021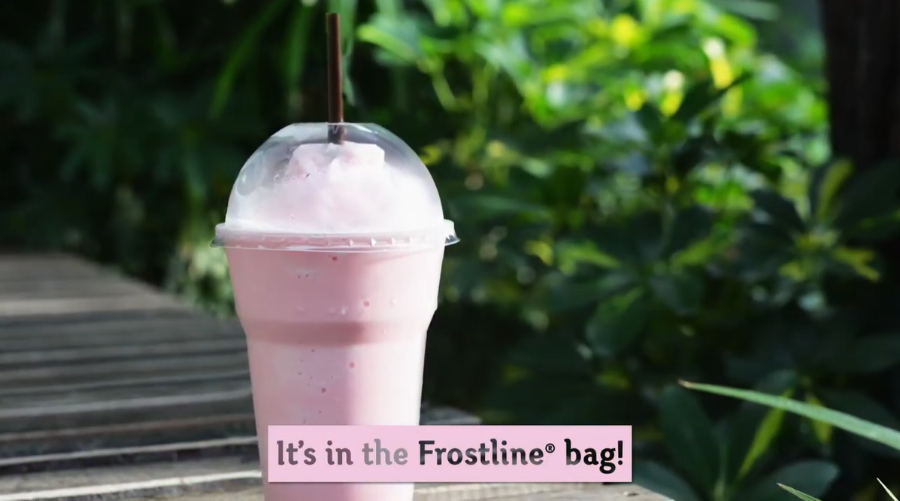 Enter Birthday Cake and Pink Cotton Candy
KENT PRECISION FOODS GROUP (February 22, 2021) – Kent Precision Foods Group, a member of the Kent Corporation family of companies, is launching two new additions to its Frostline® Frozen Treats portfolio of soft serve flavors – enter Birthday Cake and Pink Cotton Candy.
An extensive brand awareness and sampling campaign, happening now, is set to bring excitement and buzz to the 2021 marketplace. ​​​​​​​
"The launch of our two new flavors, Birthday Cake and Pink Cotton Candy, couldn't come at a better time," said Kevin Loiselle, Kent Precision Foods Group Vice President of Sales and Marketing. "Spring and Summer will be here before we know it and, beyond being delicious, our soft serve provides our valued customers a product that has a great shelf life and creates less waste than ready-to-use alternatives."
​​​​​​​​​​​​​​These limited-time, great-tasting frozen treats are versatile; from one bag, venues can make shakes, floats, smoothies and, of course, soft serve. Both options are Lactose Free, Gluten Free and Kosher OUD.​​​​​​​
"We're excited to share the news of these two new flavors with our colleagues across the Kent family of companies," said Adrienne McCann, Kent Precision Foods Group Brand Manager - Frozen Treats Category. "We set out to deliver a product that would bring joy to consumers; not only do Cotton Candy and Birthday Cake flavors align with that objective, but so too does the easy one-bag approach of Frostline Frozen Treats."
Get ready for a celebration in every bite and a carousel of sweet nostalgia. Get the party started by checking out these exciting short videos featuring Pink Cotton Candy and Birthday Cake.
It's all in the Frostline® bag. Learn more about Frostline® Frozen Treats here.